Sell Your Business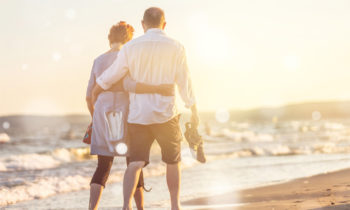 • Looking for a new challenge
• Retirement
• Illness
• Capital required for other ventures
We are looking to grow our business through acquisition. If you have sales in the $3 to $10Million range in distribution of single use disposables similar to what we sell,  we are very interested in talking to you. Please call me for immediate Confidential response and decision.
Patrick McCrann 800-652-2558 ex 230
Call About Our Container and Private Label Programs!